Optometrists provide vision care to individuals, examining their sight, depth perception and ability to focus while also testing for glaucoma and other eye-related conditions. In addition, optometrists can prescribe glasses or contacts and recommend proper eye care.
Demand
Due to a population that is both aging and growing, employment for optometrists is expected to grow a whopping 24 percent between 2008 and 2018, according to the Bureau of Labor Statistics 2010-2011 Occupational Outlook Handbook. Job growth will also occur as more health plans include vision insurance and as more optometrists retire.
Pay
The average optometrist who works in an office makes more than $96,000 as of 2008, and self-employed optometrists averaged about $175,000 in annual income in 2007, according to the American Optometric Association. At first, optometrists who have their own practice make less than salaried optometrists, but eventually they make more.
Hours
Unlike some doctors who work long nights, weekends, and have to be on call every so often, optometrists typically work a fairly standard 8 a.m. to 5 p.m. schedule, Monday through Friday. Likewise, their offices are generally well kept and comfortable, and most optometrists have ample vacation and sick time as well.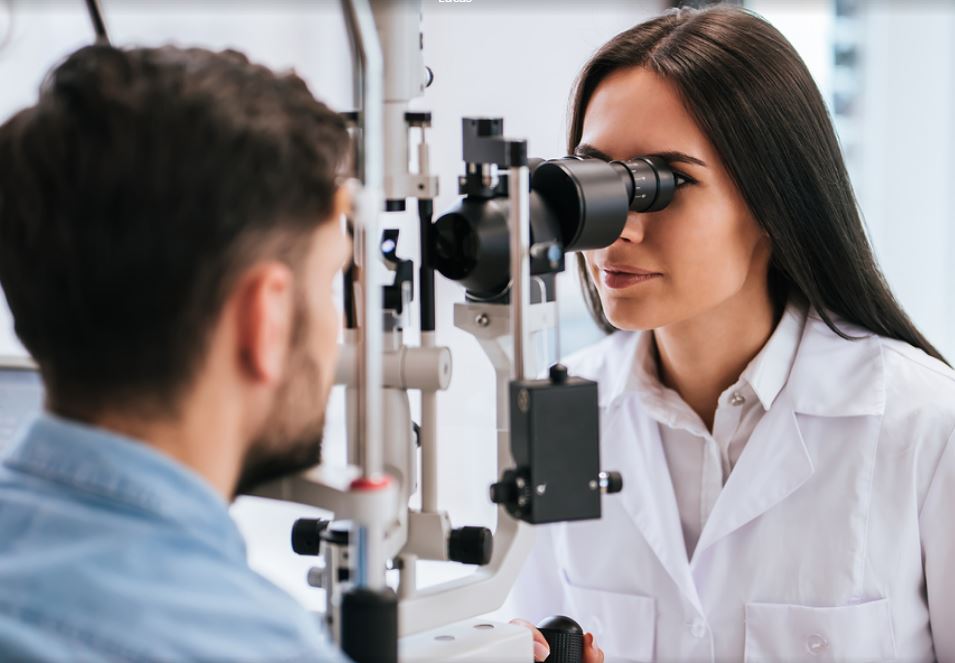 Contact us for more information.